Do you want to learn how to turn your excess inventory into money on your pocket?
Call Now: (717) 629-8181
Email Now: support@wmsweb.com
Do you hate inventory management?
Is it a chore when taxes come due?
We know keeping the physical inventory accurate at a pharmacy is incredibly hard, and 3rd party vendors that come into the pharmacy do not provide transparent, accurate data.
Our Solution: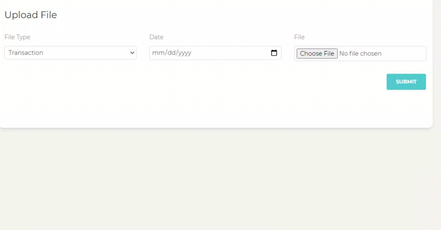 A simple, easy to use website, that would allow the staff at the pharmacy to complete their own inventory and also to complete incremental cycle counting. 3rd party inventory vendors could also supply the manpower to count, but use this application for data entry.
Contact us to book a meeting and take advantage of Beta Pricing!